A 23-year-old woman was killed in a two-vehicle collision Thursday morning in Lindenhurst, Suffolk County Police said.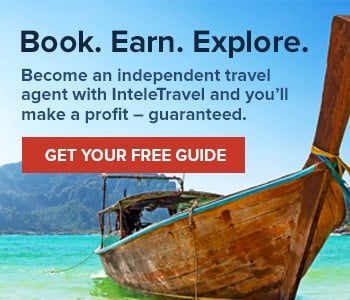 AlyssaMarie Gerbasio, 23, of West Babylon, was traveling north on Straight Path at 7:12 a.m. March 17 when her 2015 Jeep Grand Cherokee was struck by a 2015 Jeep Liberty headed east on 49th Street that attempted to cross Straight Path, according to Suffolk County Police First Squad detectives.
Gerbasio was ejected from her vehicle, said police, and pronounced dead at the scene by a physician assistant from the Office of the Suffolk County Medical Examiner.
The 17-year-old female driver who collided with her, of Lindenhurst, was transported to Good Samaritan Hospital Medical Center in West Islip and released, said police.
The investigation is continuing, and First Squad detectives ask anyone with information about the fatal crash to call 631-854-8152.