By Olivia Booth
Three beaches on Long Island from the East End to the New York City line were named among the best in the country by experts and national publications last month.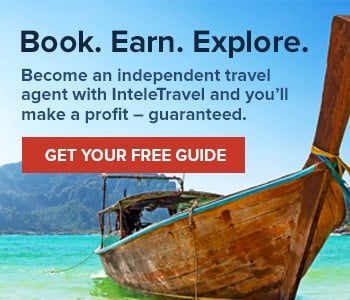 It's been widely reported that Dr. Beach named Cooper Beach in Southampton among top 10 in the nation on his annual list released May 26. The news also spread that USA Today gave Long Beach a similar nod in a story published the same day. But a third report, this one by Travel and Leisure magazine, also ranked Shelter Island among the best—and Long Beach got a second hat tip in that story, too.
"Only accessible by ferry, Shelter Island, the Hampton's quiet next-door neighbor, is the perfect seaside retreat," the travel publication wrote May 19 in a story titled "Best Laid-Back Beach Towns in the Northeast." The magazine applauded the rustic charm and beautiful landscapes of the island that sits between the North and South Forks on the East End.
RELATED STORY: A Beginner's Guide to Summer on Fire Island
The lists were all released shortly before Memorial Day weekend, which marks the start of beach season and the unofficial start of summer on LI.
Long Beach was among the 10 that made Travel and Leisure's list—"Long Beach has evolved into an upbeat coastal retreat but still maintains its Long Island roots (think fried clams, fresh bagels and Italian ices)," they wrote—as well as USA Today's "10 Beaches to Start Summer Off Right."
"With the Atlantic Ocean on one side and the Reynolds's Channel on the other, it is a beautifully situated seaside community that boasts a 3.5 mile long beach considered one of the cleanest in the USA," the newspaper wrote. Both write-ups captures the barrier island's carefree vibe and many food options.
RELATED STORY: 7 Beach Hacks: An Insider's Guide to Long Island Beaches
Back on the East End, Dr. Beach, a geoscientist and ecologist billed as America's foremost beach expert, ranked Cooper Beach in Southampton the eighth best in the nation—falling from No. 1 in 2010.
"Some of the best beach access in the Hamptons exists on Cooper Beach," said Dr. Beach. His ranking was based on the wide expanse of sand dunes and the "white quartz sand," among a total of 50 criteria.
See? No need to fly to Hawaii or Florida. There's the proof to look no further than Long Island for some of the most beautiful beaches in the world!