Prepare to have your mind so thoroughly blown by these insane facts about Long Island that it will completely change the way you think about the region for the rest of your life.
HOW IT GOT ITS NAME
Long Island is so named because its length — 124 miles from Montauk to Bay Ridge — is greater than its width, which maxes out at 20 miles. If it were the other way around we'd be living on Wide Island!
IT HAD ANOTHER NAME
Before settlers came up with the super original name Long Island, it was named after its other geographic characteristic: Being shaped like a giant fish. Be glad they changed it to Long Island or we'd be calling Giant Fish Island home and driving on the Giant Fish Island Expressway and drinking Giant Fish Island Iced Teas!
THE ORIGINS OF THE LIE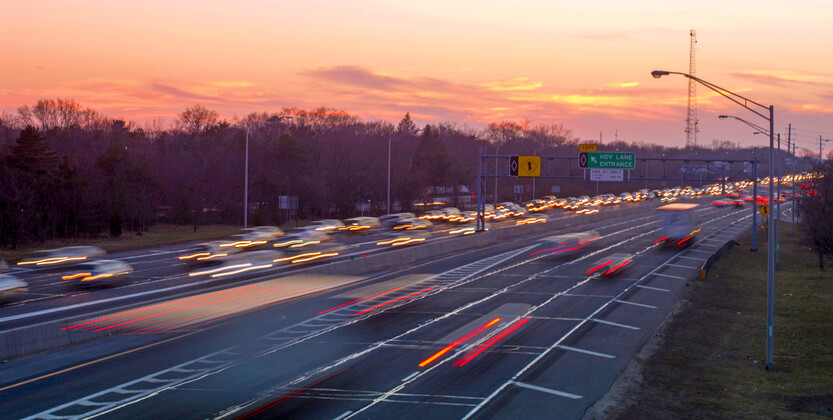 Contrary to popular misconception, the LIE is not a monument to serial lying future president U.S. Rep. George Santos (R-Nassau/Queens). The LIE is short for the Long Island Expressway and is named for the fact that it runs nearly the entire length of Long Island. No lie! 
ACTUALLY, WE DID START THE FIRE
Some question what the heck is Billy Joel's 1989 hit single "We Didn't Start The Fire" about? After an in-depth investigation, it turns out that all of the major historical events that The Piano Man lists rapid fire in the lyrics all happened in his hometown of Long Island. Crazy, right?!
THE FIRST APRIL FOOL'S JOKE
Long Island is home to a lot of firsts, most notably building the Lunar Module that put the first men on the Moon. But few people know that the Island is also home to the world's first April Fool's Day prank, when Bellmore native Lenny Bruce put a whoopee cushion on Deer Park native Rodney Dangerfield's chair on April 1, 1969, which is a totally true fact that we definitely did not just make up today for April's Fools Day!