As the calendar turned to spring Sunday, winter decided to hang around for at least one more day by rudely blasting the Island with an unwelcome chill and sprinkling the region with a couple of inches of wet snow.
In what Long Islanders can only hope was a last hurrah, Mother Nature forced commuters to clean off their cars and perhaps bundle up more than they would've liked, given the change in season.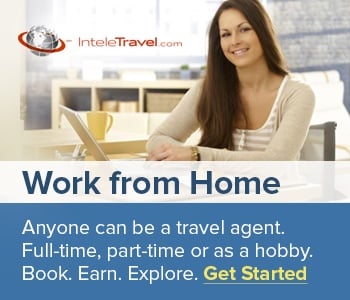 But when it was all said and done, snow accumulation for western and central Long Island was minor, while the East End was expected to get a few more inches.
At around 9:30 a.m., the National Weather Service's Upton office canceled its winter weather advisory, noting that the storm was just tapering off.
As for the morning commute, the Long Island Rail Road was running mostly on schedule and roads appeared to hold up well.
If you were slightly annoyed by winter's last gasp (we hope), well, there's good news on the horizon. Monday's forecast calls for clouds to give way to sunny skies, with the temperature rising to 47 degrees. But Monday evening will feel brisk thanks to potential 20 mph wind gusts, forecasters said.
Meteorologists predicted Tuesday will be mostly sunny with a high of 47 degrees, but wind chills early on could make it feel more like 25.
The weather will only improve from there, with the NWS predicting a high of 61 on Wednesday, followed by a high of 53 on Thursday.
For those planning to spend time with the family on Easter Sunday, the early forecast calls for mostly sunny skies with a high near 53.