Break out those hats, gloves, and ice scrapers, Long Island, because Old Man Winter is not through with us just yet.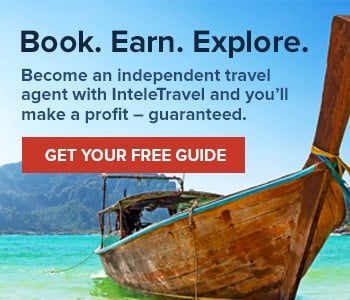 The National Weather Service has issued a winter weather advisory, as well as a winter storm watch, for parts of Nassau and Suffolk counties on Sunday, the first day of spring, predicting—you guessed it—snow. You can thank Winter Storm Regis, which has been dumping snow across the Midwest on its trek east, morphing into a good, old-fashioned weekend nor'easter—just in time for the Monday morning commute.
The winter storm watch—in effect from Sunday afternoon, March 20, through Sunday night—warns of possible snow accumulations of 4 to 7 inches with wind gusts of up to 25 mph in eastern Suffolk County, and "hazardous travel due to reduced visibilities and significant snow accumulations."
In effect from 6 p.m. Sunday till 10 a.m. Monday, March 21, the advisory forecasts accumulations of the good white stuff from 2 to 6 inches throughout Nassau and western Suffolk County. A mix of snow and light rain will develop early Sunday afternoon, the National Weather Service states, with the snow continuing through Sunday night and tapering off by Monday morning.
"Visibilities will be reduced in spots due to blowing snow," it warns. "Travel will remain difficult due to accumulating snow."
The snow will be accompanied by wind gusts up to 20 mph, continues the advisory, with temperatures in the lower 30s.
"Periods of snow, sleet, or freezing rain will cause travel difficulties," it adds. "Be prepared for slippery roads and limited visibilities, and use caution while driving."