Suffolk County Conservative Party Chairman Ed Walsh's attorneys called a witness to testify Tuesday at his fraud trial at Central Islip federal court to counter the prosecution's theory of how they said they can prove Walsh skipped work at the county jail.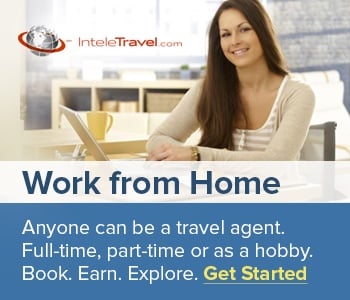 Joseph Kennedy, a senior manager at Va.-based Cherry Biometrics, told the jury that cell phones can connect with towers up to 21 miles from the caller's location and don't necessarily use the closest tower, although prosecutors had showed several instances in which Walsh's cell phone used towers closest to where evidence showed he was on a certain day. The defense called Kennedy to the stand to counter the testimony of cell tower engineer Eduardo Orellana, an expert witness who used cell site data—phone billing information and Verizon records of Walsh's calls—to create maps showing where Walsh was on specific dates when prosecutors said he was supposed to be at work.
"He's asserting that the phone's going to the nearest tower, and that's not true, it's the clearest tower," said Kennedy, who read transcripts of Orellana's testimony, on direct examination by defense attorney Leonard Lato. But on cross-examination, prosecutors pointed out that Orellana had testified that cell phones link with towers with the clearest signal, not necessarily the nearest tower—and on Long Island, towers are about four miles apart, so phones need not search 21 miles, their maximum search capability, to find a tower with a  clear signal.
Federal prosecutors have alleged that Walsh effectively stole more than $200,000 in salary for hours he was actually golfing in the Hamptons, gambling at Foxwoods Casino and politicking between 2011 and 2014. Attorneys for Walsh, who had retired shortly before the trial began so he could get his pension, have argued that Walsh was free to come and go as he pleased and make up the hours later.
Kennedy also testified that which tower cell phones link with depends upon multiple factors besides distance, such as signal interference. But, on cross-examination, Kennedy conceded that he has less than a year of experience analyzing cell phone data.
The defense also called several correction officers to the stand to recall their seeing Walsh at work and how they were able to reach him on his cell phone after hours during emergencies. The defense rested their case Tuesday, and Judge Arthur Spatt scheduled closing arguments for Thursday, after which the jury will begin deliberating.