Long Islanders witnessed a historic weather event on Saturday when four tornadoes struck from Woodmere to Levittown, East Islip to Oakdale, Shirley to Manorville, and Remsenburg to Westhampton.
The National Weather Service confirmed the fourth tornado Monday morning. The twisters rarely occur in November, and Long Island last had one touch down in summer 2019 in Manorville. The last time Long Island saw three in a day was in June 1998, yet it had never seen four in a day until now.
Luckily no injuries have been reported. However, the tornado blew down trees, ripped material off of buildings, and ultimately left lots of severe property damage in its wake. Residents have been sharing their photos and videos taken during and after the storm.
The weather seemingly changed from a bright day to a dark, stormy one "in just a few minutes," said Tim Needles, who posted this photo: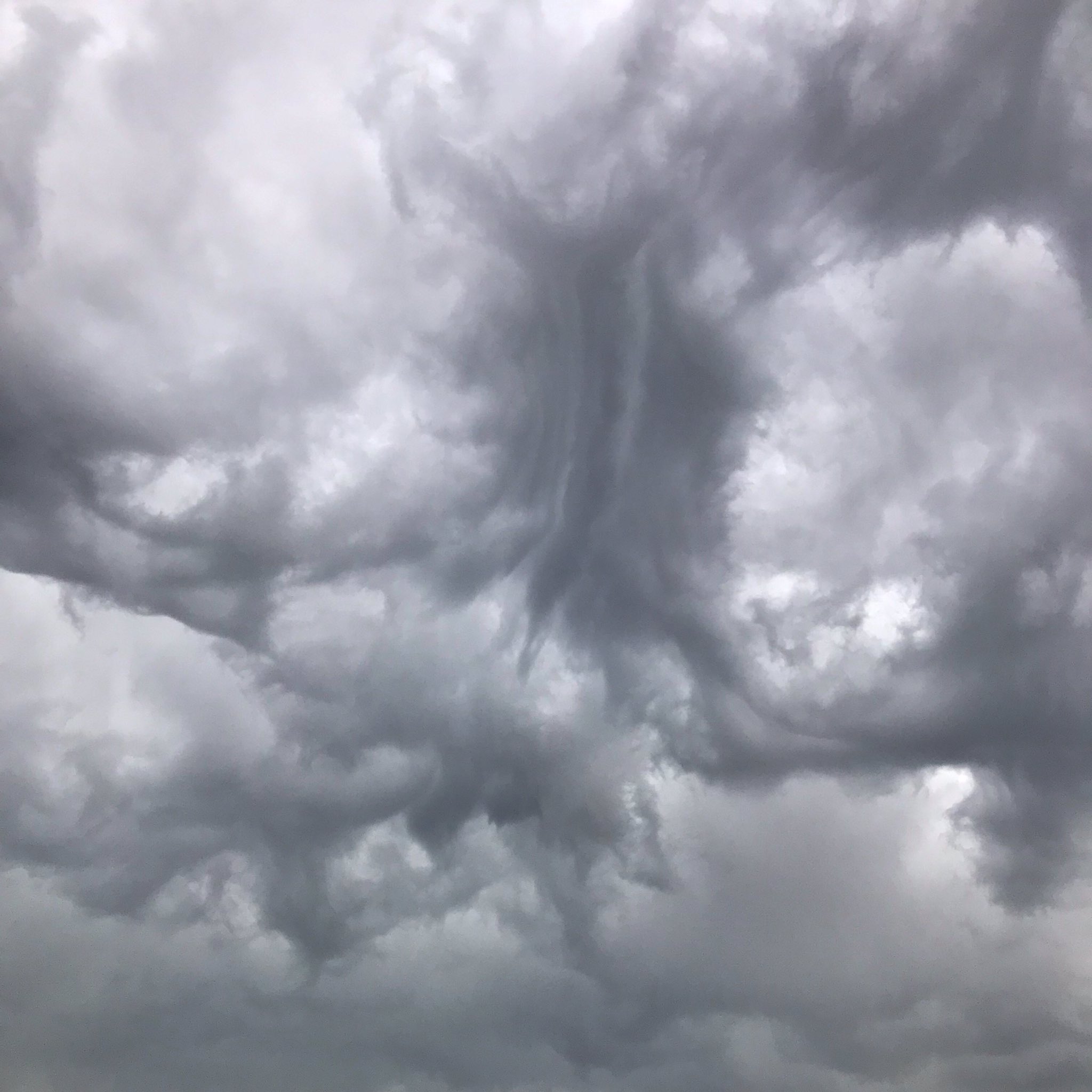 One woman, Christine Heeren of Artist Lake Media, was caught in traffic in her car during the tornado in Shirley and posted this video of the winds sweeping up leaves and debris. She also reported that a door to an Applebee's restaurant cracked amidst the storm.
Warning bad language. Corner of William Floyd and Sunrise Hwy. Shirley NY. Property of Christine Heeren. @News12LI @weatherchannel @accuweather @hoffmanrich @ReedTimmerAccu #tornadowarning (not sure if SLW or tornado) pic.twitter.com/dh4rSWrj5C

— Christine Heeren/Artist Lake Media (@thrillcats) November 13, 2021
Another driver posted some eerie-looking photos of the sky that afternoon, plus video driving down the Long Island Expressway (LIE) as the storm was happening:
Yesterday's storm on Long Island involved some crazy skies and tornadoes touching down right near us! #longisland #tornado pic.twitter.com/unKmvGSh8T

— Diana DiCostanzo (@DianaLikesDogs) November 15, 2021
The storm left substantial damage to homes, buildings, and vehicles. This unfortunate scene was on Hilltop Road in Levittown, says Ryan Maslioja, who posted them.
This Chipotle location in Mastic was destroyed, as well:
Danny Springsteen captured the destruction in Lynbrook.
Pretty extensive damage in Lynbrook but only on 2 blocks right next to eachother. Next town over is Hewlett. Possible tornado? #LongIsland #weather #tornado pic.twitter.com/0kDz0BpwXn

— Danny_Springsteen (@longislandWX) November 13, 2021
Some were optimistic, though, posting the rainbow that shone after the storm.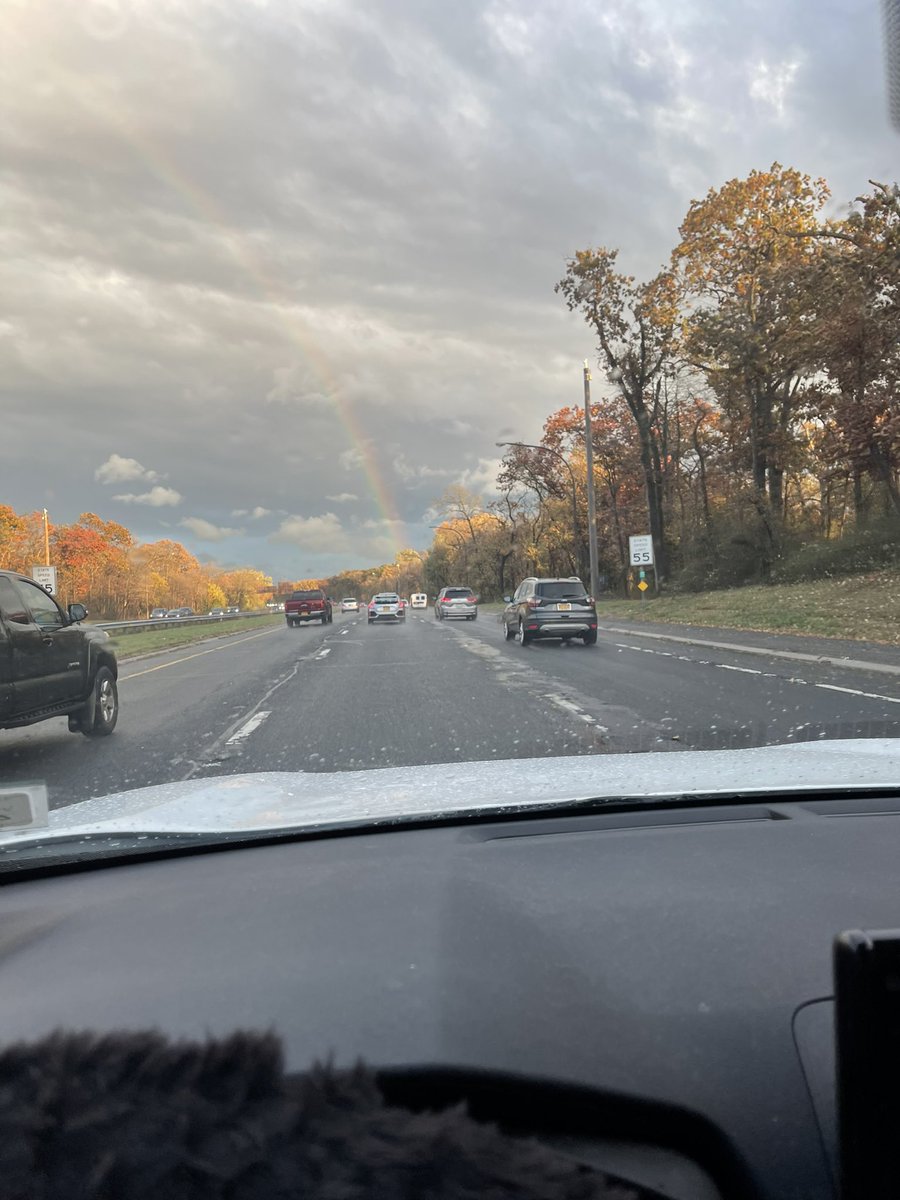 Got more photos of the tornadoes? Email them to [email protected]
Sign up for Long Island Press' email newsletters here. Sign up for home delivery of Long Island Press here. Sign up for discounts by becoming a Long Island Press community partner here.