New Hires and Promotions on Long Island
Tom Dunn
Long Island University named Dunn as the new executive director of the Tilles Center for the Performing Arts in Brookville. He most recently served as executive director of the Southampton Arts Center since 2018 and previously held leadership positions at Lincoln Center for the Performing Arts. He will assume the new position effective Aug. 15.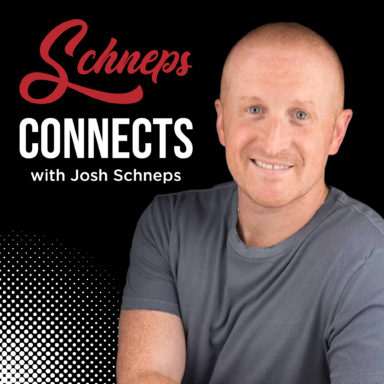 Karen Eng
Eng joined the Uniondale-based law firm of Rivkin Radler LLP as an associate in the personal, family and business planning practice group. Her practice is focused on estate planning, trust and estate administration, elder law and Article 81 guardianships. She was an associate at a boutique law office.
Antonio Santana
The South Country Central School District Board of Education appointed Santana as its next superintendent of schools effective July 30. A veteran educator with more than 23 years of experience, he comes from the Glen Cove City School District, where he has served as principal of Glen Cove High School for seven years. 
Nicole Fernandez 
The Southampton Union Free School District promoted Fernandez as its new elementary principal. She  currently serves as elementary school assistant principal. She joined the Southampton School District from the Rocky Point School District, where she worked as an English as a New Language teacher at Frank J. Carasiti Elementary School since 2005.
Tony Sinanis
The Herricks Board of Education appointed Sinanis as the district's next superintendent of schools, effective July 1. He previously held a number of administrative roles, most recently serving as the assistant superintendent for human resources and leadership development in the Chappaqua Central School District, a position he has held since 2018.
Jaime Franchi
Long Island Contractors' Association (LICA) hired Franchi as communications and government affairs director. She brings with her more than a decade of experience in journalism, marketing, and government affairs. Having worked with government agencies, not-for-profit and in private industry, Franchi is uniquely suited to use her ample skills and experience to elevate LICA's standing in the region.
Kevin Goodman
The Adelphi University Board of Trustees named Goodman to the board. Since 2019, Goodman has served on Adelphi's President's Advisory Council, bringing valuable input and direction to key University initiatives. He recently took on the role of global director of member and customer enablement at LinkedIn, where he oversees a global team that plays a major role in supporting LinkedIn's member, customer and vendor strategy. 
Michelle Laux
The Connetquot Central School District appointed Laux as interim director of English language arts. She is a familiar face in the district, where she has worked as a high school assistant principal since 2017, maintaining all aspects of 10th grade administrative responsibilities.
Send submissions to [email protected].
For more business coverage visit longislandpress.com/category/business
Sign up for Long Island Press' email newsletters here. Sign up for home delivery of Long Island Press here. Sign up for discounts by becoming a Long Island Press community partner here.