Authorities are investigating three armed home invasions over President's Day weekend, including one in which shots were fired and another in which the suspect pretended to be a victim in need of help, Nassau and Suffolk county police said.
In the first case, a man knocked on the door of a Mastic home on Mastic Boulevard and told the woman who answered the door that he was hit by a car at 7:15 a.m. Saturday, Suffolk police said.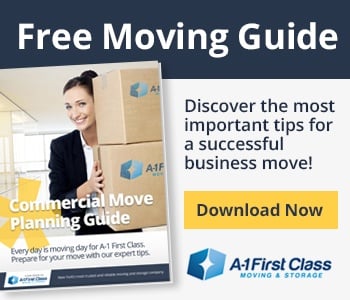 When the victim gave him ice for his wound, he pistol-whipped her in the face and stole her jewelry and property before fleeing the scene, police said. The nature of the victim's injuries were unclear.
In the second case, two masked men knocked on the front door of a New Cassel home on 3rd Avenue, displayed handguns and forced their way inside at 10:37 a.m. Monday, Nassau police said.
The gunmen forced six victims—two women, a man and three children—into a second floor bedroom, where the assailants demanded cash before being confronted by a second man who returned home, police said.
That's when the gunmen fired a shot, which hit the wall, before they fled with cash and jewelry, police said. The second man then fired a gunshot at the duo as they fled, police said. There were no reported injuries in that case.
Then, shortly before 11 p.m. Monday, two masked men armed with a handgun knocked at the back door of a Baldwin home on Fargo Street and forced their way inside when a 29-year-old man answered the door, Nassau police said.
The victim struggled with the gunmen, who stole the victim's wallet before they fled on foot to a dark-colored, four-door sedan that was waiting for them on Seaman Avenue, police said. The getaway car was last seen fleeing northbound on Grand Avenue.
The victim, who sustained contusions and abrasions to his head, refused medical attention.
The suspects were described as Hispanic men in all three cases. In the first case, the suspect was only described as being in his teens or early 20s. In the second case, one suspect was described as 5-feet tall and the other was described as 6-feet tall.
In the third case, the first suspect was described as 6-feet tall, 175 pounds and the second suspect was described as 6-foot, 3-inches tall and 220 pounds. Both were in their 20s wearing black winter hats, black jackets and jeans.
Detectives are continuing the investigations.