Federal agents and Long Beach City police arrested 16 people Latin King gang members and associates Thursday for allegedly peddling large quantities of drugs throughout Long Island, authorities said.
A four-count indictment alleging that the defendants conspired to distribute cocaine, molly and marijuana on LI was subsequently unsealed.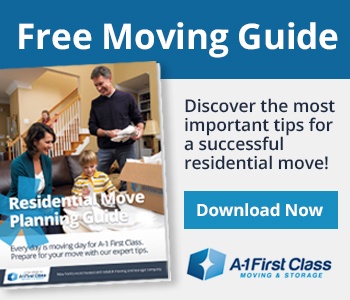 The FBI said the arrests were the result of a two-year investigation in which authorities were able to identify the most prolific drug dealers in the Long Beach area, including gang members.
In all, the investigation allegedly involved the distribution of more than 50 kilograms (or 100 pounds) of cocaine, five kilos of crack cocaine, two kilos of molly and 500 pounds of marijuana, the feds said.
"This indictment should serve as notice to all gang members—we will not tolerate the flooding of our streets with illegal drugs," Robert Capers, US Attorney for the Eastern District of New York, said in a statement. "We are committed to rooting out all drug trafficking and gang activity on Long Island."
Investigators eventually received court authorization to intercept phone communications by the alleged drug dealers, authorities said.
James J. Hunt, Special Agent-in-Charge of the Drug Enforcement Administration (DEA), said the arrests "have dismantled an alleged drug gang that preyed upon the Long Beach community."
Authorities did not say when federal agents stepped in to assist Long Beach City police.
Those charged were identified as: Jose Giovanny Amparo of the Bronx; Baldwin residents Amanda Andujar, Roxanee Andujar, Daniel Ojedis and Gregory Vanroten; Anthony Ramirez and Tysaun Cobb, both of Hempstead; Frank Labella of Oceanside; Arthur Collins of Island Park; and Long Beach residents Jordan Ayala, Fernando Cerda, Travis Curry, Sean Diggs, Nelson Fernandez, Ronald Rupay, and Sly Wilson.
They were all scheduled to be arraigned at federal court in Central Islip on Thursday afternoon.