In her continued effort to confuse and bewilder, Mother Nature is threatening a major winter storm that could dump a half-foot of snow on the Island Sunday into Monday.
According to the National Weather Service, a potential nor'easter "will develop off the North Carolina coast Saturday evening and track northeast during the day Sunday."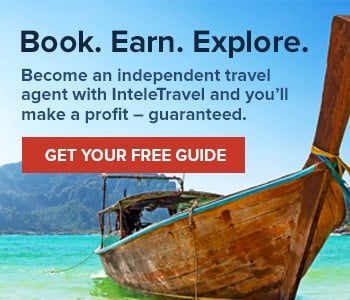 Meteorologists said parts of Nassau and Suffolk counties can expect accumulations between 3 to 6 inches.
After a sunny and mild Saturday afternoon with temperatures in the low 40s, clouds will likely move in during the evening along with possible snow showers, forecasters said.
Although there is still "considerable uncertainty," surrounding the storm, the NWS reports a 70 percent chance of snow Sunday with a high of 36 degrees, plus 26 mph wind gusts. The temperature will drop into the low 30s when the sun goes down and snow is likely to continue throughout the night and into the Monday morning commute.
Long Islanders might remember the seven-inch onslaught of snow last year on the very same day.
Now would be a good time to review your bread and milk inventory.