By Luis Centeno
MTA eTix, a new, free smartphone app allowing Long Island Rail Road riders to buy digital train tickets without visiting a ticket booth or machine, is being rolled out sooner than expected.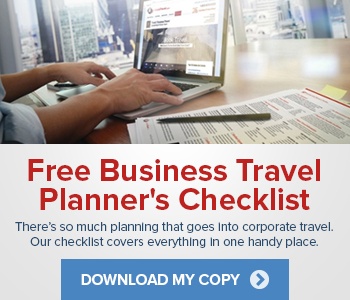 LIRR riders can currently use the app on the Port Washington branch. The app is expected to be operational on the other 10 LIRR lines by September, instead of the end of this year as originally planned, New York State officials said.
"This e-ticket system for the railroads is where the economy is now," Gov. Andrew Cuomo told reporters Tuesday during a news conference at Grand Central Terminal in Manhattan. "You take out your device. You scan it, and you pay for something. That's how it works, and that's how it's going to work on the railroads."
The LIRR is the nation's busiest commuter railroad with about 300,000 riders daily. Those who wish to use paper tickets can continue to do so. Riders who want to make the switch can download the app using their iOS or Android mobile devices.
Cuomo noted that the new technology is a huge advancement for the Metropolitan Transportation Authority, which originally wrote out train schedules on chalk boards. As riders begin using the app, it should reduce long lines at ticket machines and booth windows.
MTA Chairman and Chief Executive Officer Thomas Prendergast said that the app is easy to use, involving just three simple steps. First, download the app; then open it, and lastly buy a ticket by setting the point of origin and destination, he explained.
It offers the option of buying monthly, weekly and daily passes, plus one-way or round-trip tickets. Once the ticket has been bought, it has to be activated when boarding the train. When the conductor asks for the ticket, riders have to show the ticket information displayed on the smartphone.
Getting the MTA to implement the new system was tough, the governor claimed.
"Introducing technology to a bureaucracy is extraordinarily difficult," Cuomo said. "It requires change, and change is chaos … You get a bureaucracy as big as the MTA, and you have to push every day. Otherwise it's not going to work."
He added that some hurried riders were eagerly anticipating the new app.
"I was harangued this morning by a person who said, 'Well, it's not on her station,'"
Cuomo said. "It's not on all stations on the railroads until the end of the summer, but this is a new technology. It's bringing the railroads to the same level of technology as most services, which is an extraordinary upgrade in the case of the MTA."