Limb Kind Foundation featured 24 runway models with limb loss or limb differences from across the country in an inspiring fundraiser event at The Gatsby at Jones Beach on Oct. 9.
Proceeds from the fashion show benefit the lives of children with limb loss both domestically and internationally. The funds raised will fund future trips across the world for children with limb loss to receive free prosthetics by a team from the Limb Kind Foundation.
Actress Zyra Gorecki, one of the stars of NBC's new series La Brea participated in the runway show.
"As an amputee myself, I am honored to be a part of an event that will raise funds to bring kids in other countries comfortable, life-changing prosthetics. Everyone deserves to stand on two good legs," Gorecki said.
These courageous and inspiring models, ranging from ages 2 to 65, exemplify that beauty comes from within as they demonstrate how everyone has something to make them shine besides what the norms of society say.
Limb Kind Foundation is a non-profit charity based in Oceanside. The foundation's mission is to improve the lives of children with limb loss both domestically and internationally by strengthening the amputee community and providing pediatric prosthetic care to all, giving the opportunity for children to walk, run, play, and perform activities of daily living like any other child, regardless of financial burden or situation.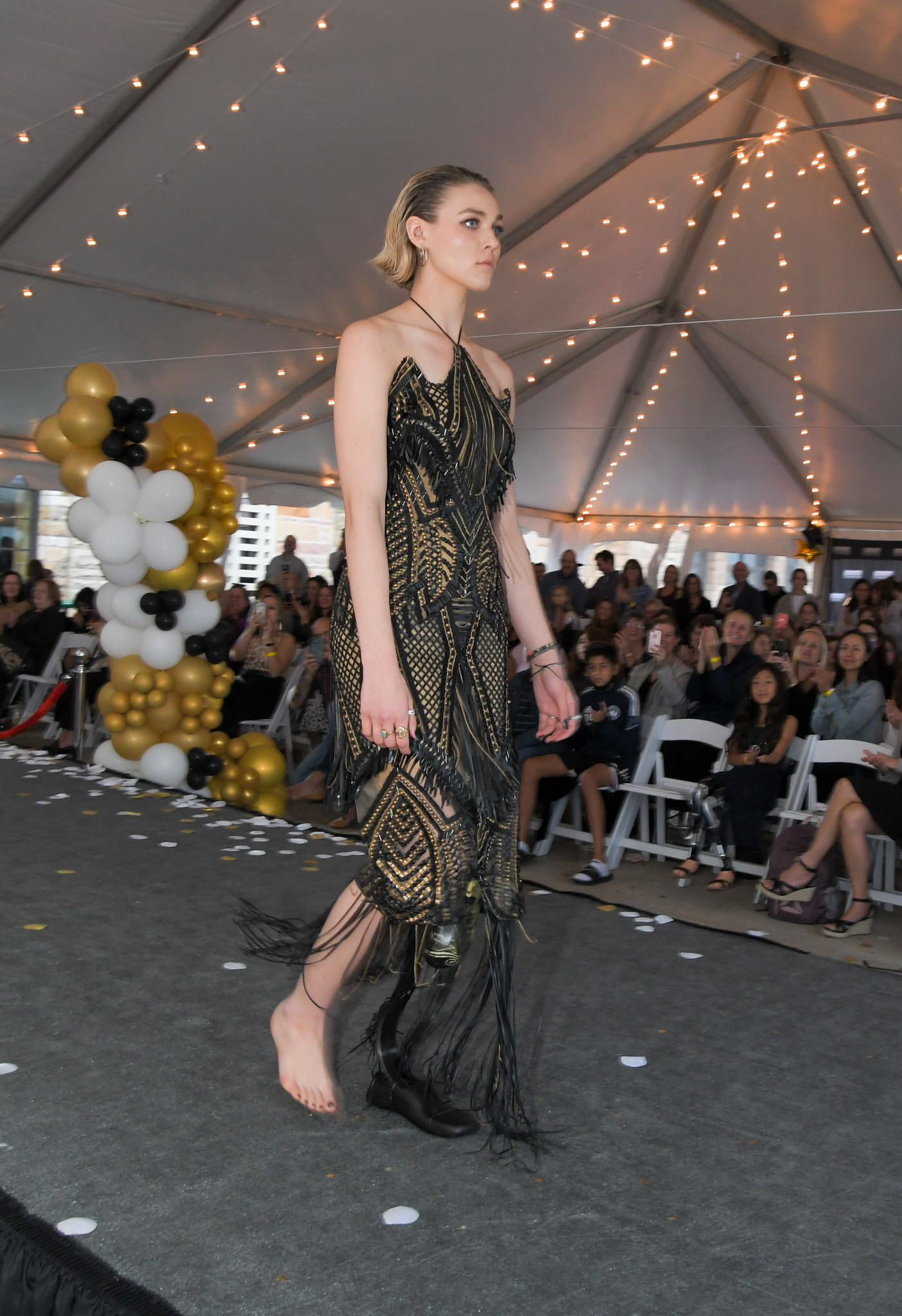 For more scene & seen event photos visit longislandpress.com/category/scene-seen.
Sign up for Long Island Press' email newsletters here. Sign up for home delivery of Long Island Press here. Sign up for discounts by becoming a Long Island Press community partner here.