Gov. Kathy Hochul revived her battle with Long Island officials who control residential zoning laws that the governor argues fuel the Brain Drain and localities say preserve the region's way of life.
Good Ground Taverne in Hampton Bays, Vico in Farmingdale and Brau's Kitchen in Cutchogue are among LI's newest dining scene additions.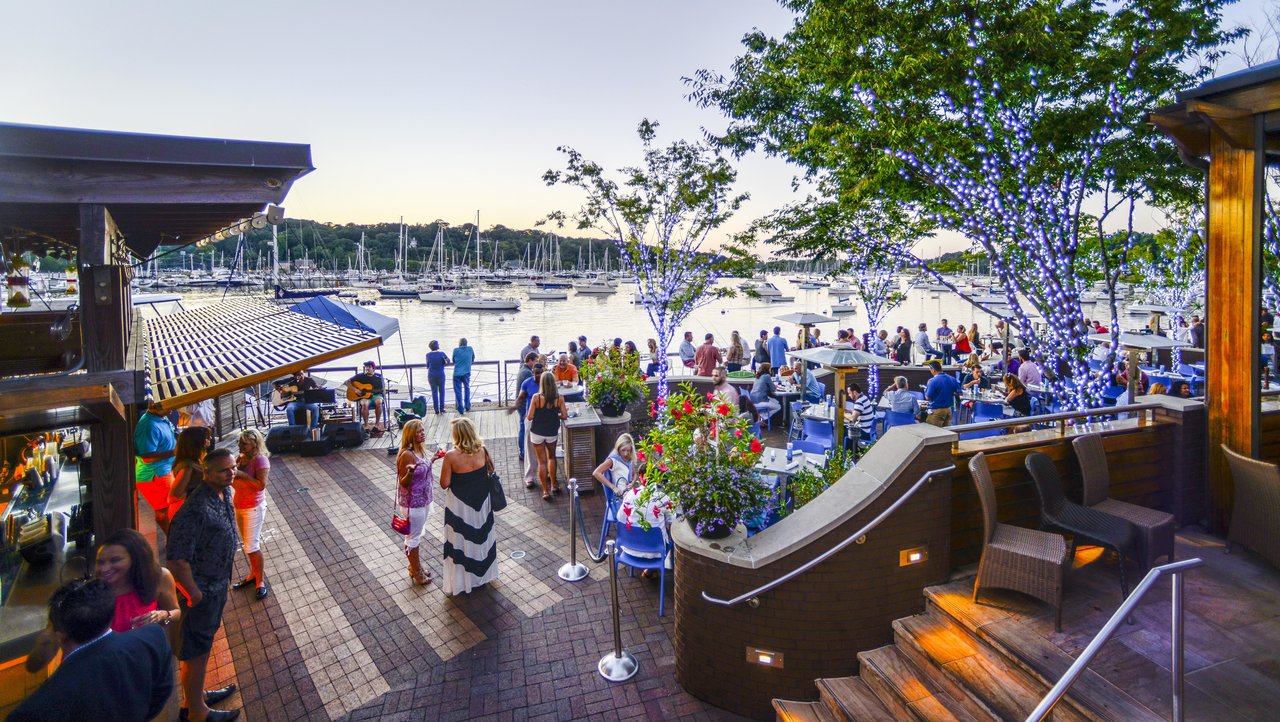 Huntington is a place that strikes an interesting balance between small town and little city, teeming with small businesses and local charm while still maintaining a certain hipness and enough nightlife swagger to draw a young and vibrant crowd after dark.
Gyros made with lamb and beef smothered in tomatoes, onions and tzatziki sauce wrapped in a pita are just one of the many Greek dishes that have been Americanized and can be found locally, but what restaurant makes the best gyro on Long Island?
A new poll conducted by Public Policy Polling has found that 60% of voters in New York's 3rd Congressional District want him to resign and for Congress to investigate his fraudulent background. This includes 34% of those who voted for him, 38% Republicans, and 57% independent voters.